January 8, 2021
Exclusive Events, Perfect Planning & Priceless Memories… It All Starts With Us!!
Set in the foothills of Aravali mountain range, Araavali Trails is one of the best resorts in palanpur. Our finest nature resort has the best wedding planner in Palanpur Gujarat and thus famous as one of the best destination wedding venues near Palanpur. We are one of the best destination wedding resort near Palanpur. We have organised some of the best events at Araavali Trails Palanpur. Our resort offers the most peaceful atmosphere all around you, it will help you to get refresh & recharge from the daily chaos of urban routine life. We are very famous among leisure travelers, nature lovers, honeymoon couples as well as people contact us for any kind of social or corporate events or functions.
Precise Coordination, Extraordinary Results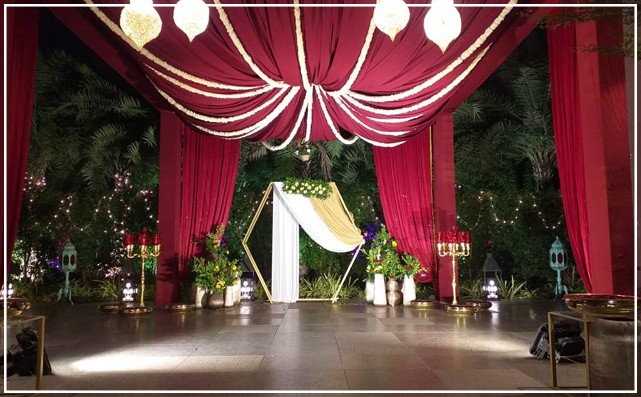 We have three types of accommodation options available for your utmost comfortable stay with us in palanpur. We have a total 10 number of rooms and cottages in our inventory named as deluxe room, cottage room & suite room. All our rooms are decorated with amazing rural style furniture and have natural ambiance surrounding all of them. We also have a banquet hall in Palanpur and a garden lawn area and party halls in Palanpur for your functions or events.  We turn your dream events into reality. And we have the best venues for any kind of social or corporate events. Book your wedding dream with Araavali Trails Palanpur and enjoy it with your loved ones.
Your Vision, Our Innovation
Looking for the wedding photography in Palanpur Gujarat? or looking for a beautiful venue for a pre wedding photoshoot in Palanpur?? Located amidst the natural serene atmosphere where you can actually breathe in the freshness in the air, we are the finest wedding resort in Palanpur. Our banquet or party hall can accommodate approx 100 people at once, while our garden lawn area has the capacity to accommodate approx 250-300 people at once.
Turning Your Ideas Into Action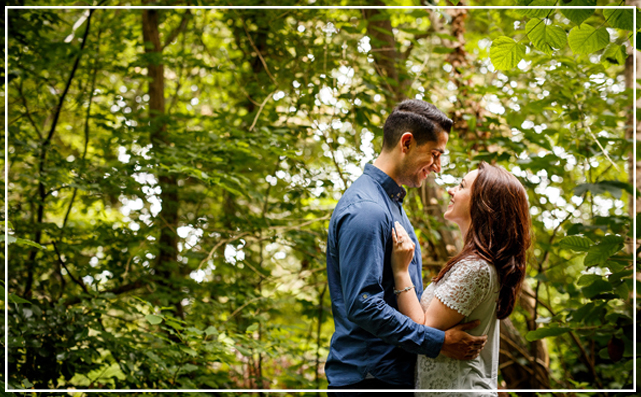 If you are looking for a natural location, then we offer the perfect venue for pre wedding photography in Palanpur Gujarat. We have the best pre wedding photoshoot location in Palanpur Gujarat. You can click photos in natural surroundings with the mountain view as a background in our calm and serene ambiance and lock those moments in your wedding album forever. We have amazing comfortable rural style rooms, if you want to stay for a day or two for your pre wedding photoshoot. During the photoshoot you will get a chance to come closer to mother nature and experience the tranquility of nature.
Let Us Help You Create The Unforgettable Events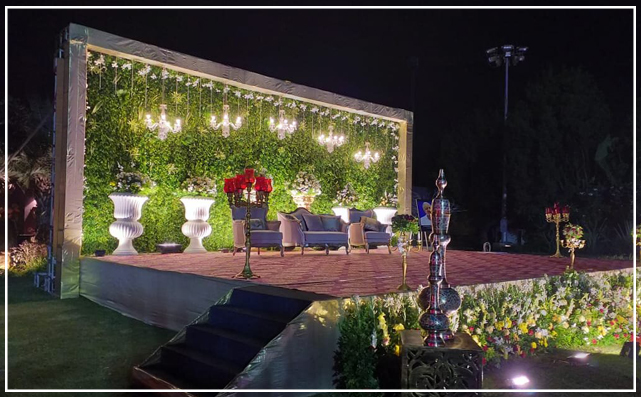 If you are looking for a natural venue or want to book wedding venues near Palanpur Gujarat we have the best option for you. We organize all types of social events, corporate events, family functions, ring ceremonies, wedding functions and reception parties. All you need to do is make a reservation with usfor the event or function, provide us with the guest list, give us a choice of your menu and your ideas for the theme decoration of your event and we will take care of every single thing. You will be enjoying the functions with your loved one without worrying about anything related to your event. Our staff members will be on their toes to look after each and every small requirements and needs of your guests, and we promise you to have sweet memories for lifetime.