October 22, 2021
Best Diwali Special Tour packages Near Gujarat
Diwali in Gujarat has its own charm. People are so colorful as well as warm hearted and they celebrate this festival of lights with a zing of enthusiasm.
Are you looking for Diwali special packages near Gujarat?? Or looking for some of the best Diwali tour packages from Ahmedabad, Gujarat???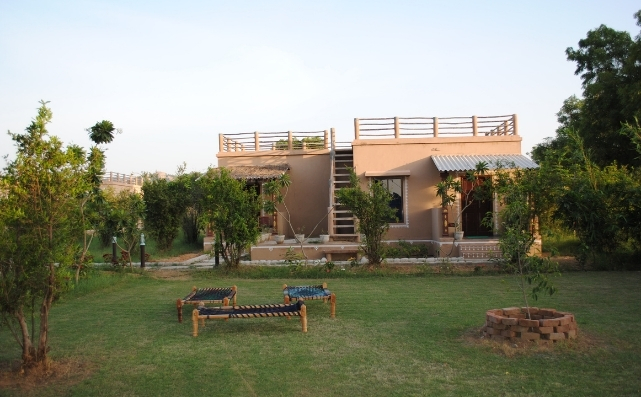 Araavali Trails is a nature resort near Palanpur offering you the calm & serene ambiance and a chance to immerse into the purity of nature like never before.
It is a perfect place for your weekend getaway as well as the best place to celebrate this Diwali with your loved ones. Far away from the city chaos, this place offers you the peace that you require from your daily routine life.
Just imagine waking up to the sweeter chirps of birds in the early morning and enjoying the greener expanse & scented earth!! This place will not only sweep you away from the urban realities of your life but it will offer you a chance to get closer to mother nature and feel its tranquility as you are a part of it.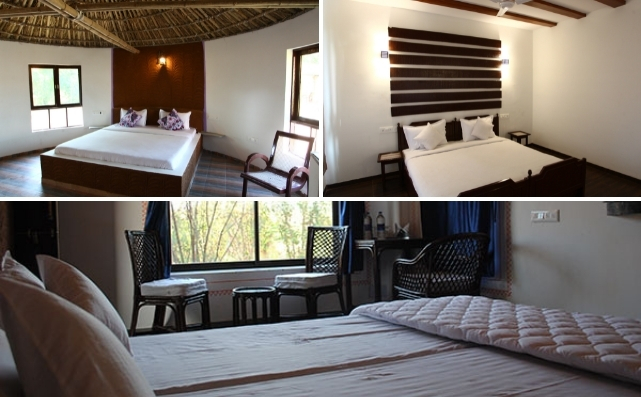 Araavali Trails is offering the most exciting Diwali holiday group tour packages near Gujarat. If you are looking for some great packages for Diwali special lowest rates near Gujarat tour packages, this is the best offer for you.
The main aim of Araavali Trails is to offer a serene experience right in the lap of nature. They believe in promoting & conserving the nature & the rural culture which you will feel during your stay at the resort.
They offer amazing accommodation in the lap of nature in different modes. They have an inventory of 10 rooms categorized into Deluxe rooms, Cottages & Suites. They all vary in size & shape but offer a relaxing stay with the warmth of your own home.
To make your stay even more interesting, they have an ample of indoor & outdoor game options available with a big garden area, where you can play or just enjoy your quality time with your loved ones.
There is a swimming pool, where you can splash around with your buddies and enjoy your stay to make it one of the best trips of your life.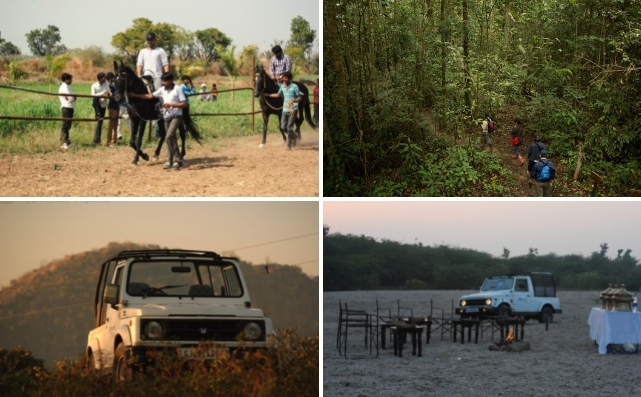 There are some other exciting activities that you can go for during your stay at Araavali Trails. You can go horse riding, Forest trekking, Jeep safari, Van bhojan and many more interesting things.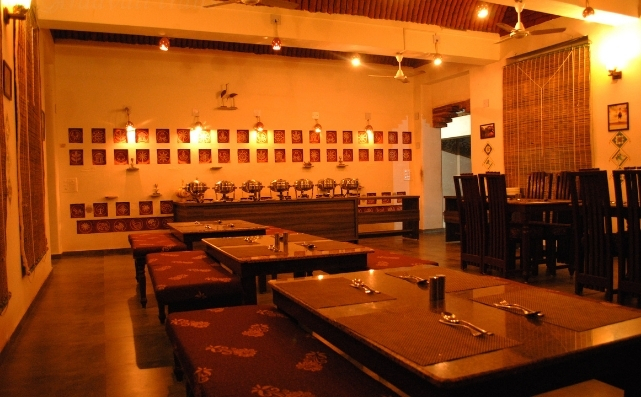 You can enjoy some of the delicious delicacies from their multi cuisine restaurant prepared by their expert chefs. They prepare all the dishes from the organic ingredients, all the vegetables are grown at their own farm & every dish served to you is a promise of a tasteful health.
So, don't think of any more book resorts near Gujarat this Diwali with Araavali Trails because no other place will offer you such an affordable package price near Ambaji Gujarat, as it is a very famous temple to visit during Diwali days.!!
People come from far far away to seek the blessings of devi Ambika. And Araavali Trails is just 57 Kms away from that very famous Ambaji temple.
For more information about this resort or to know how to proceed with making a booking, please visit the website or call on +91-8128336713.