March 12, 2022
Araavali Trails – Must Visit Picnic Spots Near Ahmedabad 2022
Are you looking for a place for a one day picnic spots near Ahmedabad?? You are on the right page to get all the information about the best one day picnic resort near Ahmedabad.
One Day Picnic Spots Near Ahmedabad
Aravali Trails is one of the best picnic resorts near Ahmedabad that has so many relaxing as well as exciting activities for one and all.
Located in the foothills of Aravali mountain range, you will be greeted by the gushing sound of the Bajothia river once you reach here.
Get lost in to the most serene experience with the scented earth, sweet chirping of the birds and the greener expanse which will sweep you away from the urban realities and help you to come closer to nature.
Beautiful Garden Area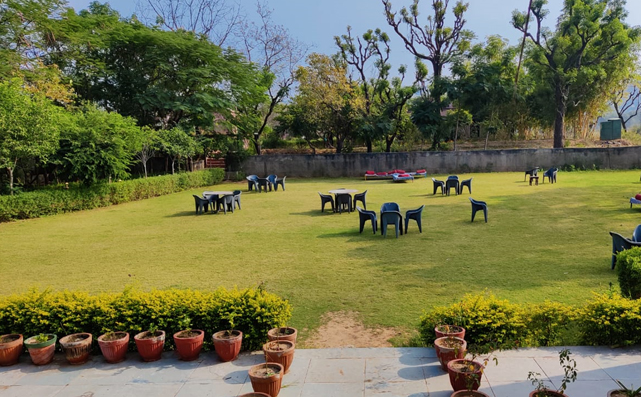 Our beautiful garden area with lush green lawn is the perfect getaway for your soothing holiday experience that will help you experience your rendezvous with mother nature.
The greener expanse will help you to move away from the hustle and bustle of big cities and help you get connected with yourself as well as nature with a serene experience in the lap of mother nature.
Swimming Pool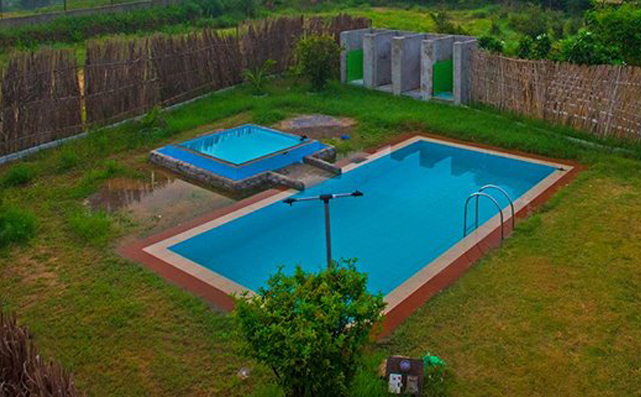 A beautiful pool area to splash in with your family & friends. Nothing can beat the fun you will have here with your near and dear ones.
Enjoy those beautiful moments with your loved ones and cherish it forever.
Stud Farm Visit – Horse Riding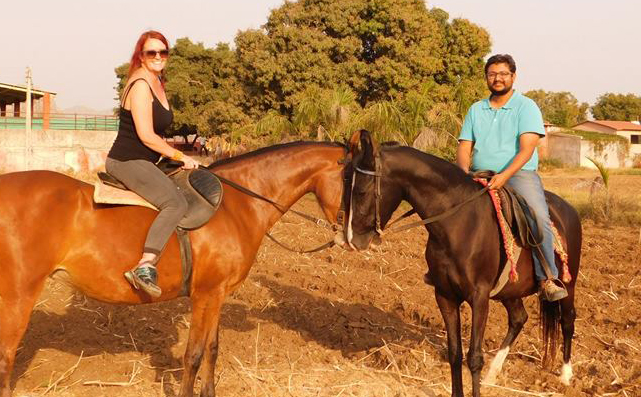 Feel royal while enjoying the adventurous horse riding activity as our extended service of Bajothia Stud Farm. Explore the nearby vicinity with the delicious lunch on site as well as high tea in nature's lap.
Our trained guides will always be there with you to guide you at every step while you explore the farm and know more about the horses and their lives.
Timing for Horse Safari: 7 AM to 5 PM
Jeep Safari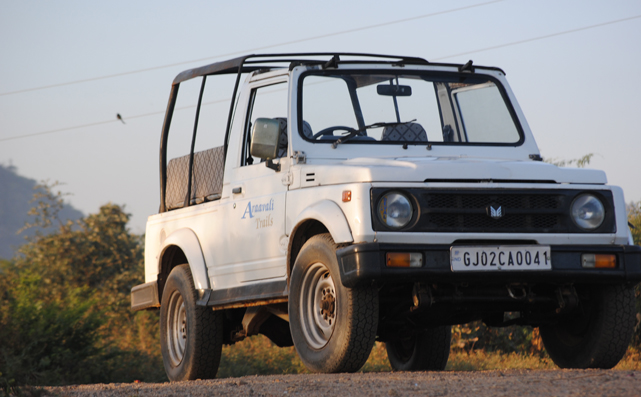 A Jeep safari name itself sounds like fun filled activity when you are with your near and dear ones. We have the best jeep safari packages that also includes the village safari in Palanpur, Gujarat.
You will be exploring the nearby villages to get a glimpse of their lives and experience the warm hospitality and might even get a chance to enjoy a cup of tea with them.
Enjoy these real pleasures of life only with us while you have come for one day picnic or staying with us for the weekend to leave all the urban stress behind.
Eco Jungle Walk – Forest Trekking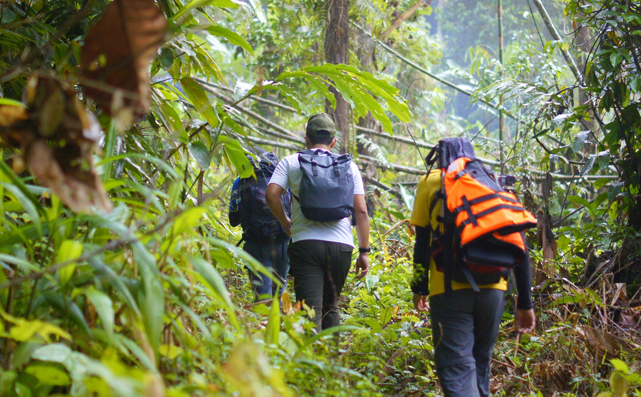 Eco Jungle walk or forest trekking is another adventurous experience of its own. Explore the lush green forests and get amused with the natural beauty all around you.
You can also visit some old caves as well as water bodies nearby and click the pictures of the same on the go.
Bird Watching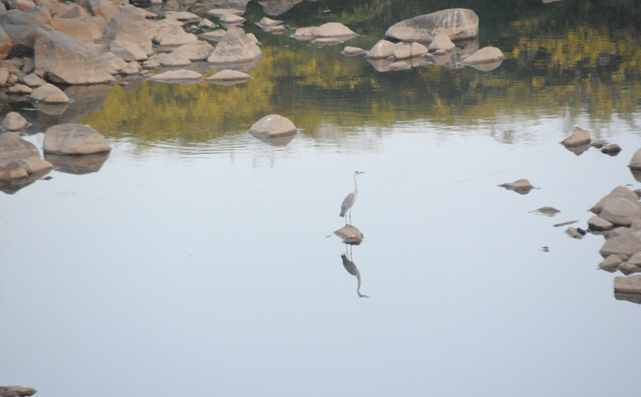 We offer the perfect base for bird watching and wildlife photography in Palanpur. While you are unwinding near the lake area, so many little winged creatures will pay you a visit for sure. In the mornings and evenings.
You might find Spotted Owlet, Pied Kingfishers, White Chested Kingfishers, Green Pigeons, Spoon bills, Jungle fowl, Nightjars, Gray Herons, Woodpeckers, Ducks, Bar-headed Geese, Doves, to Gray Hornbills to offer you a plenty of musical melodies on your trip.
Delicious Food @ Spoonbill Restaurant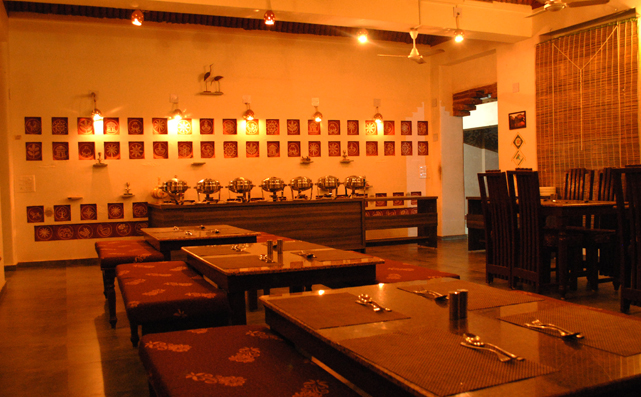 A good day can never be complete without good food, and at Araavali Trails Spoonbill restaurant will take care of all the needful things as one of the best restaurants in Palanpur.
Our multi-cuisine restaurant will offer you some of the most delicious delicacies prepared with the fresh ingredients grown in our own farm and thus every meal brings you a promise of a tasteful health experience.
If you love it here, we have the best stay options for you!!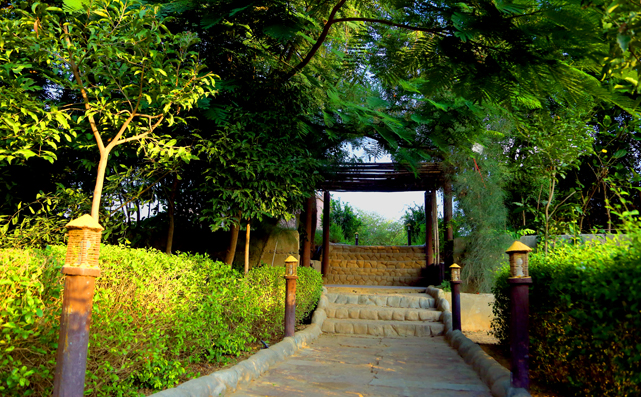 If you are planning a weekend getaway with us, or came for a one day picnic and want to stay for more, we have the best accommodation options for you with all the modern day amenities to make your stay a perfect staycation experience.
For more details about the stay options and customized one day picnic packages, please visit our website on www.araavalitrails.com or call on +91-8128-336-713 for customized stay packages or picnic packages.