April 14, 2022
Best Resorts in Palanpur for a One day Picnic Trip
Which is one of the best resorts in Palanpur Gujarat??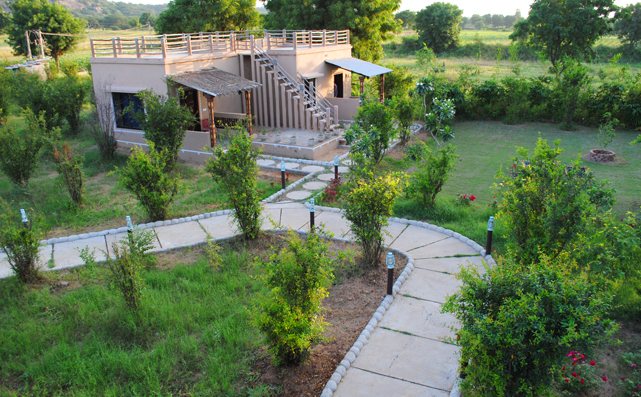 Araavali Trails Palanpur is one of the best resorts in Palanpur Gujarat. This beautiful resort is located on the foothills of Aravali mountain range.
Where exactly is this resort located?
This nature resort is located 20 km from Palanpur city and approximately 58 km away from the Ambaji temple, and thus well known as one of the finest resort near Ambaji temple.
What type of resort is it?
This nature resort is an eco friendly resort, you can also call it a farm stay kind of experience with all the greenery around and the location being away from the busy city life.
That's why it is very much popular among leisure travelers of big cities like Ahmedabad & that's why it is known as the most popular resort near Ahmedabad.
Are there any options for a one day picnic?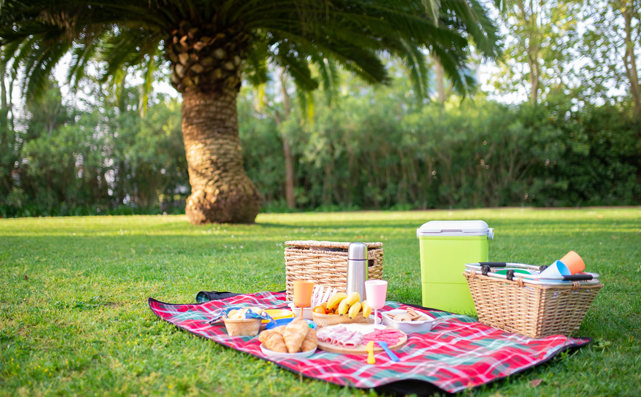 Yes, Araavali Trails – one of the best picnic resort in Gujarat offers so many exciting one day picnic options for those who want to spend a day in leisure with their family or group of friends.
What types of facilities are available at this resort?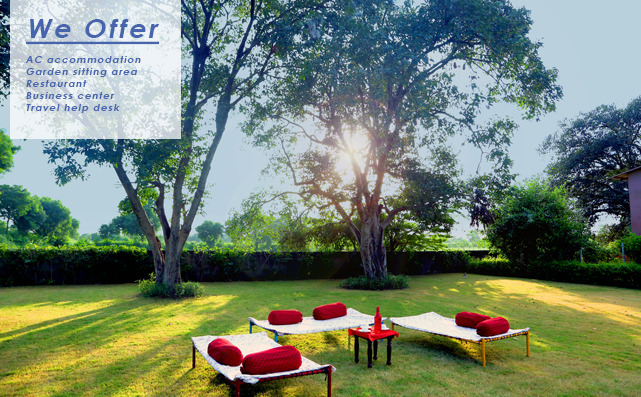 AC accommodation
Garden sitting area
Restaurant
Business center
Travel help desk
Are there any adventure activities available at this resort?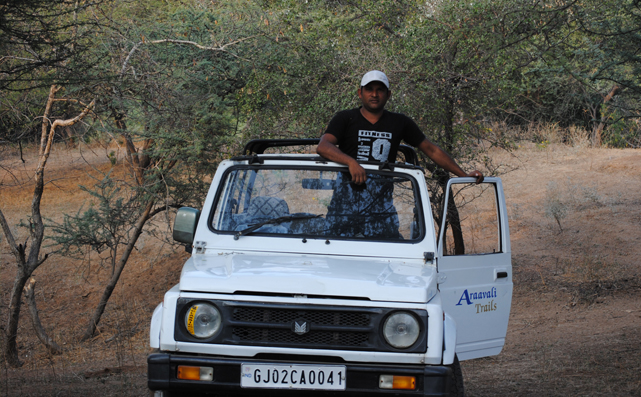 There are some interesting activities available that make the Araavali Trails your first choice for a weekend getaway or a one day picnic.
Does this resort offer any special packages?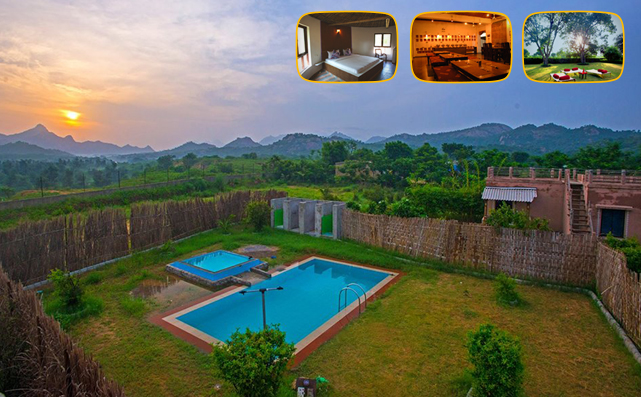 Araavali Trails offers the most exciting resort packages near Ahmedabad, special weekend getaway packages and one day picnic packages at affordable rates.
They also offer pre-wedding photoshoot packages & destination wedding packages.
If you are looking for any social or corporate events or gathering, they also have customized packages as per your need & requirements.
How to make a booking with this resort?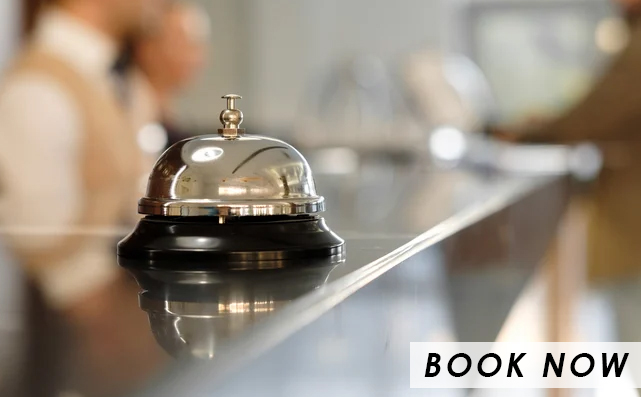 If you want to book a resort in Gujarat or looking for some place to relax during a weekend holiday, please visit the website or give a call. You can also send your query in email.