March 9, 2021
Holi Celebration With Pool Party Near Ahmedabad
Holi – A Festival Of Colors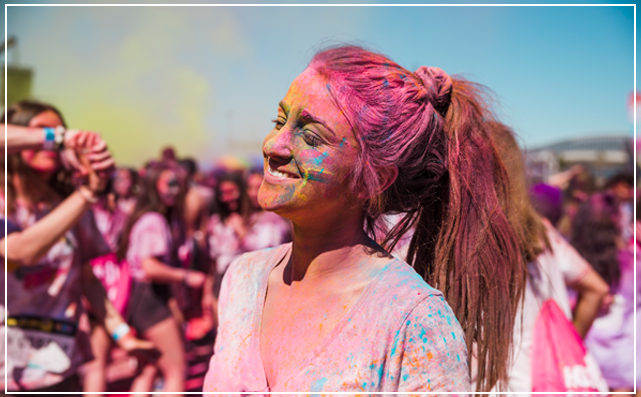 Holi is a festival of colors and in fact it is the most important festival in Hindu calendar that represents the triumph of good over evil and also to welcome the spring. It takes place all over India but holi party in Palanpur has its own charm. As everyone knows holi is a festival of colors and it reminds us how beautiful, colorful and vibrant our life is!!
The holi colors denote the various aspects of our life, our moods, emotions, attachments, situations, our seasons, the nature around us, situations and most importantly the unity in diversity of our country.
Before there was a time where holi was celebrated among nearby houses, friends and relatives but as the time and trend changes people choose to go over some party place to celebrate the holi festival as they can enjoy with some music and dancing with not much fuss at home and without worrying about hosting relatives and guests at home.
Be A Part Of The Most Happening Holi Pool Party In Palanpur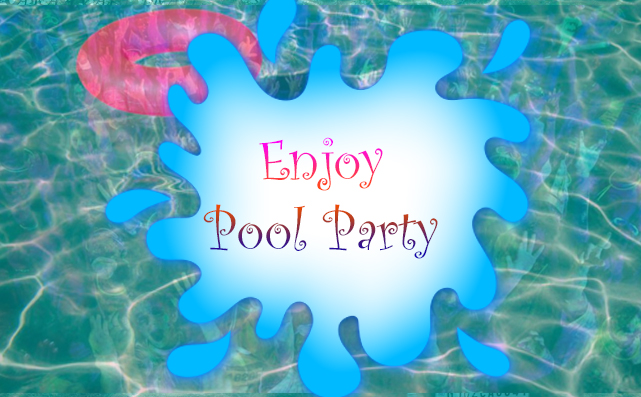 If you are looking for any such resorts in Palanpur to celebrate holi festival with your near and dear ones, Araavali Trails is one of the finest venues for holi celebration near Palanpur.
If you search for pool party venues near Ahmedabad, there are plenty of good resorts with pool party in Palanpur who will be organizing holi pool party near Ahmedabad. And if you see it in another way, it is one of the finest nature surrounding resorts that will be organizing holi events and parties in Palanpur. Although it is the most happening holi pool party place in Palanpur, where you will be bound to have lots and lots of fun with music and dance.
Best Nature Resort With Amazing garden lawn Area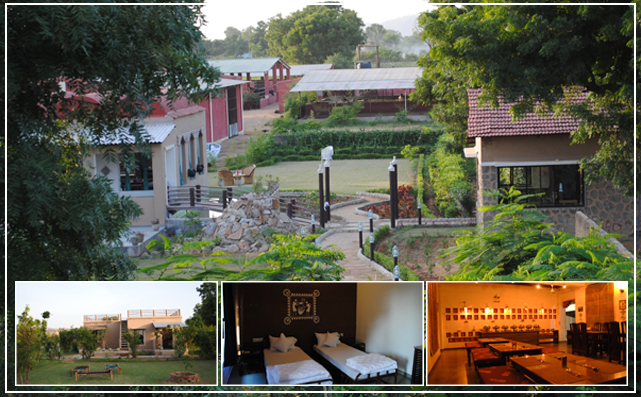 Set in the foothills of the Aravali mountain range, this amazing nature resort is the best place to be at during your vacation or any breaktime. It is the perfect getaway for those who want to go somewhere they can find peace and calmness in the atmosphere or specially those who are tired of their daily hectic routine.
This nature resort has the most beautiful rooms that are designed with elegant rural style interiors and have all the modern amenities on hand to give you the most comfortable stay in nature's lap. There are main three room categories named as deluxe room, cottage room and suite room. All the rooms are quite spacious and well maintained and decorated with all the necessary facilities and amenities.
There is a restaurant named as "Spoonbill" which serves freshly prepared authentic vegetarian food to tangle your taste buds. Apart from all these there is a lush green garden area as well as lawn area that is mainly used for social or corporate gatherings, functions as well as parties.
The Fun Unlimited Holi Celebration In Palanpur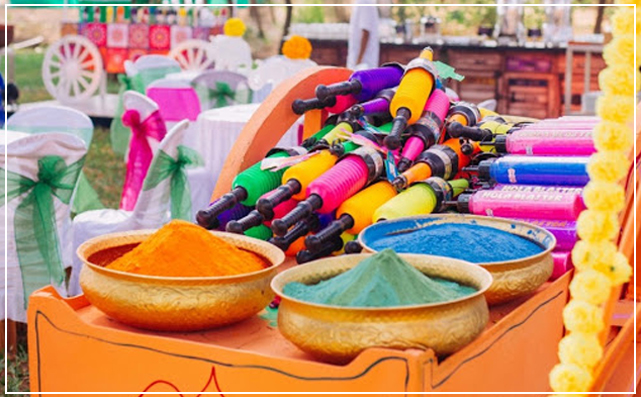 This year Araavali Trails will be organizing the most happening pool party to make your holi festival even more interesting and memorable with your buddies.
The timings for the holi pool party will be from 10:00 AM to 3:00 PM that is inclusive of pool party, dancing and music with DJ, unlimited lassi and thandai to keep you cool and give you the energy to dance on and on followed by delicious unlimited buffet lunch.
Play with color and splashes of water with your buddies, or enjoy in the pool, or make your loved ones run while you go behind them to apply colors on them. In short it will be the most memorable holi you have ever had in years.
Fun Activities To Keep You Thrilled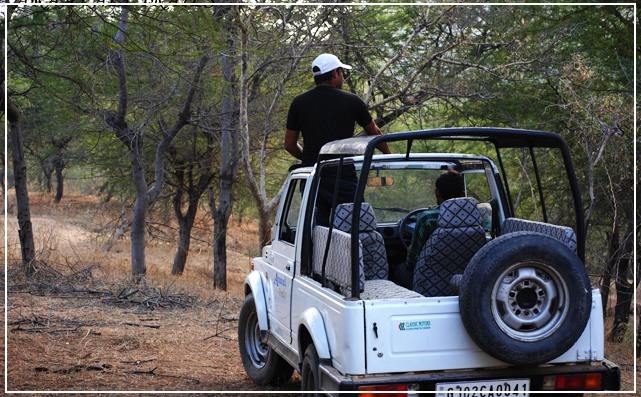 To make your holi even more thrilled, you can stay for a day or two extra at Araavali Trails and enjoy all the adventurous activities to keep you high on adrenaline.
There are so many things you can do like horse riding, go on eco jungle walk, forest trekking, going for jungle safari or jeep safari, explore the nearby jungle and identify the trees around you and gain some knowledge about plants, enjoy van bhojan, and you can also opt for bird watching.
There are so many activities available that you will never know how your two or three days have passed away. Time slips from hand when you are staying at the Araavali Trails, but you feel like the time has stopped by as you will feel the calmness and serenity in the atmosphere over there.
Have Fun & Feel The Nature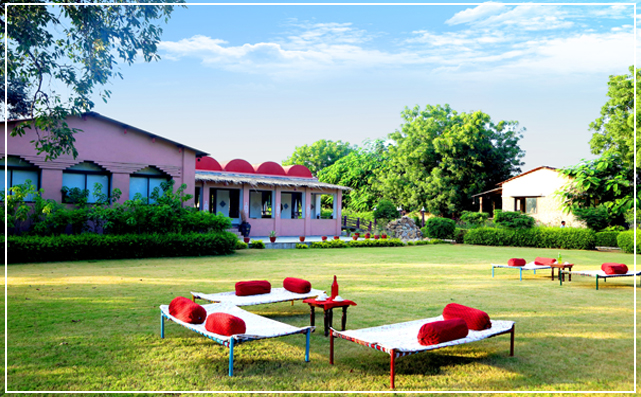 So, don't think much, just go for this year's holi celebration at Araavali Trails and make your family and friends happy.
And if you have a day or two extra, book for resort rooms, stay in the lap of nature, enjoy the adventurous activities, feel the calm and soothing ambiance and recharge yourself to go again in the work mode and decide coming back there at every vacation with your loved ones.
You will never regret a stay at Araavali Trails as the resort will never cease to please you with its natural charm.
For more queries or booking information visit our website @ http://www.araavalitrails.com/ or call us on +91-8128-336-713