March 28, 2019
An Amazing Resort to Get Funfilled Moments With Your Buddies During this Summer Vacation
Anyone would love to go on a vacation or a holiday break where they can breathe in the fresh air and the feel the pure nature all around them. Araavali Trails, one of the best picnic resort in Gujarat , which is located in the foothills of Araavali mountain range, and near the Bajothia river; is all set to give you an unbelievable experience staying in the nature's lap with greener expanse and scented earth. It is one of the finest place if you want to experience the wildlife photography in Palanpur. Here you will not only come closer to the nature, but you will also get in touch with the rural culture and tranquility of the nature. They also offer some very exciting school picnic packages in Palanpur and corporate tour packages in Palanpur which includes horse riding activity in Gujarat, wildlife photography, bird watching camp, and village safari in Palanpur.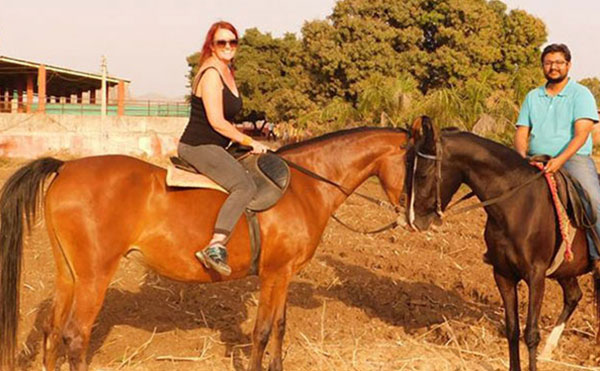 You will definitely feel a rush of adrenaline during all such adventurous activities, and what you can see here is just a tip of iceberg. The real fun you can have cannot be described in words, it can just be felt while being here. This is a place which will keep you on your toes during each and every adventurous activities. This multi-cuisine restaurant in palanpur cooks up delicious recipes, catering to your palette. Prepared from the choicest of fresh ingredients grown in the farm, every meal brings you a promise of tasteful health. And with a set-up so serene, meal time is something you'll always look forward to! All the farm fresh organic vegetables, dairy fresh milk and the expertise of the cooks will make the food even more delicious. Each and every dish is unique in taste and very refreshing to the core. You will definitely love to dine in here again and again.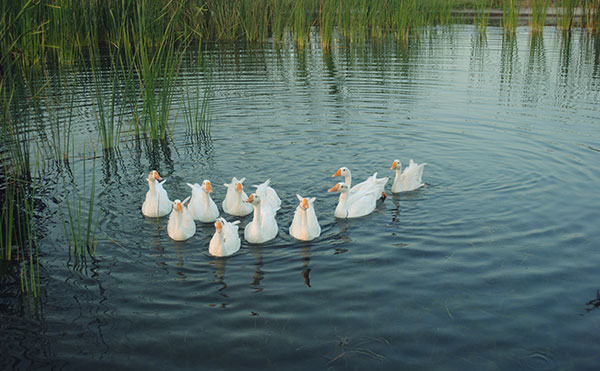 They can manage any of your such events on the go, they understand very well the importance of such events and meetings and that's why they want you to be totally stress free regarding all the arrangements and just attend your clients and meeting, rest will be managed by them!! They offer some really exciting corporate tour packages in Palanpur which includes horse riding activity in Gujarat, village safari in Palanpur,jungle trekking camp, wildlife photography and bird watching camps in Palanpur along with excellent accommodation options.
Araavali Trails has one of the finest conference halls in Palanpur which can accommodate upto 100 pax at once in cinema style sitting. Let it be your corporate event or any of your business meetings, they will take care of everything. Starting from the organizing the event we will manage the catering services as well as other hospitality services to your guests.